All around us we see exceptional thrilling projects that are worth throwing yourself into: magnetic Hip-Hop duo, eccentric DJ & music producer, inspiring designers & quirky visual artists! [non-exhaustive list]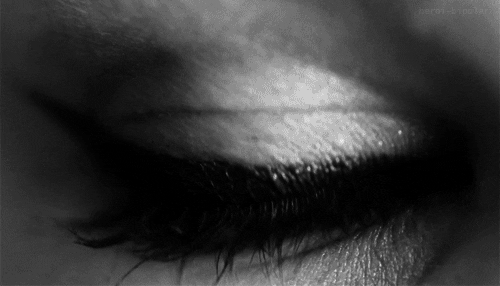 This year we're going to introduce local talents BECAUSE the world needs to know about of the upcoming, unique and dedicated Rebels of Shanghai. Let's turn unbehaveshanghai into a powerful platform to showcase Shanghai's contagious creativity to the world.

Spread the word around, SR is looking for you!
Contact us: shanghai.rebellion@gmail.com